Bio
Leanna Brodie is an actor, playwright, and translator. Her plays The Vic, For Home and Country, The Book of Esther, and Schoolhouse, published by Talon Books, have been performed across Canada. Opera libretti: David Ogborn's The Translator, Craig Galbraith's she sees her lover in the light of morning (Tapestry), and the New Zealand composer Anthony Young's The Angle of Reflection (Auckland Philharmonia Orchestra). Brodie and Young's Flourish Prize-winning Ulla's Odyssey premiered at Kings Place, London in 2015 (OperaUpClose), and subsequently toured the UK. Translations: Louise Bombardier, Rébecca Déraspe, Amélie Dumoulin, Sébastien Harrisson, Catherine Léger, David Paquet, Olivier Sylvestre, Philippe Soldevila, Larry Tremblay, and Hélène Ducharme of Théâtre Motus (whose acclaimed, Dora Award-winning Baobab continues to tour China and the Americas after over 600 performances). Residencies: Blyth Festival, 4th Line Theatre, Lighthouse Festival Theatre, Gateway Theatre, Hedgebrook, the Banff Centre, and the Glassco Residency in Translation. Since moving to Vancouver, Brodie has written for Boca del Lupo; translated Catherine Léger's I Lost My Husband! and Christian Bégin's After Me for Ruby Slippers Theatre (6 Jessie Award nominations including Best Production); and been Jessie-nominated for her performances in Pi Theatre's Terminus (in English) and Théátre la Seizième's Bonjour, là, bonjour (in French). She and Jovanni Sy are collaborating on a new play, Salesman in China. Her current and upcoming translation projects include David Paquet's Le brasier (Talisman Theatre), Sébastien Harrisson's Les inventions à deux mains (Les 2 Mondes), Olivier Sylvestre's Le désert, and Philippe Soldevila's Conte de la neige (both for BoucheWHACKED!). The Paradise Arms, her translation of Olivier Sylvestre's La beauté du monde, won the Safewords National New Play Prize in 2018.

Leanna is an Associate at Playwrights Theatre Centre, and a member of CAEA, ACTRA, SOCAN, and the Playwrights Guild of Canada.
At the Banff Centre Playwrights Colony, 2016. Photo by Natasha Greenblatt.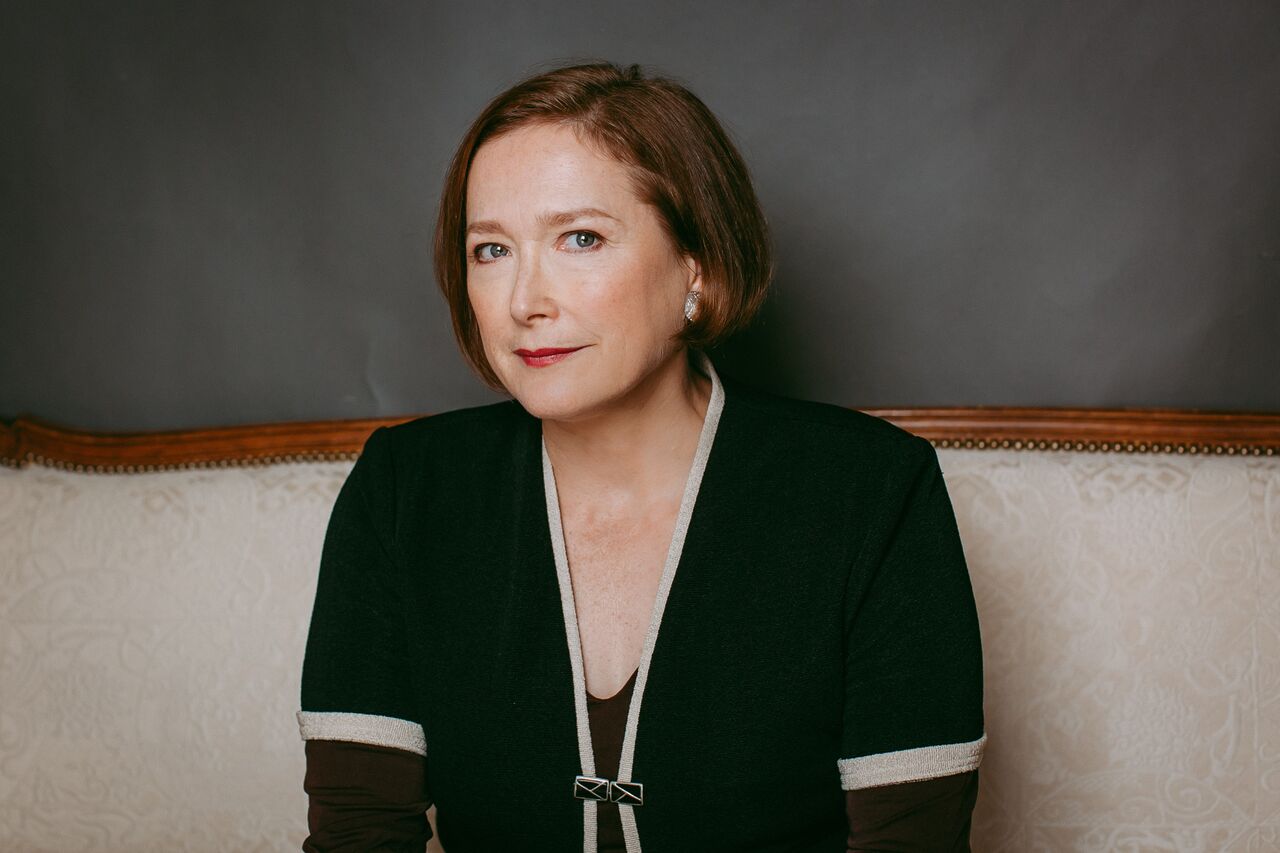 Photo by Kristine Cofsky.